Family Lawyer in Brampton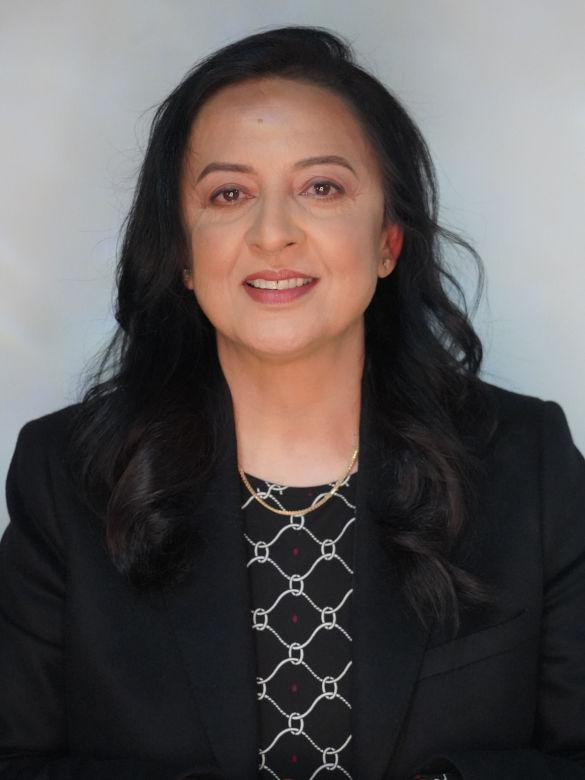 Deepa Singh is a well known name in the Legal circle in the region of Peel with legal experience which spans around 20 years. She started her Law career in 1985 in India. After moving to Canada in 2004, she was called to the Bar in Ontario.
Her primary area of practice is Family law and she continues to serve the community with her legal expertise and professionalism. She also handles immigration, criminal, real estate, civil litigation, will, etc.
Deepa Singh is a member of the Peel Law Association and also provides legal aid services to clients in areas of family, criminal and child protection law.
Deepa firmly believes that 'JUSTICE SHOULD BE ACCESSIBLE TO ALL'